I have a confession to make..
It's about my bad habit in the cinemas, it will drive people nuts and mad.
So it goes like this:
Last few weeks, I went to the cinemas and there was nothing much movies to pick, so someone that day who is a Fukien and lives almost near to Singapore, chose Ghost Must Be Crazy.
Yes, a comedy + horror movie from Singapore.
So I think it's a lame movie, it's actually not scary but it's scary because of the freaking big screen and the freaking loud speakers!
About horror movies, they always will have a sudden silent scene and then suddenly pops out muthafarking ghost with those eerie loud sound effects or music like
YIIIII!!!! DENGGG!!! QIANGGGGG!!!
ohmeh... really hate those lar!
(adui.. lame + coward me)
Anyways, as I was slurpping my drink...



THAT

scene...


*please count those dots*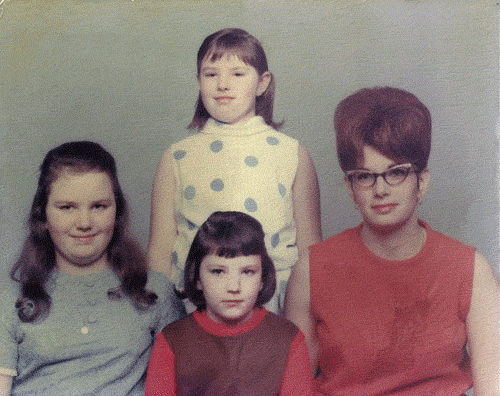 POPS OUT!




*actually i feel like saying 'pop! goes the weasel~*



And me got freaked out,

SLURPPPPPPPPPPPP

my drink loudly until my little heart calms down.
People were watching at us, no,

ME

!
It was awkward and embarrassing in the end of the show coz when the lights were turn back on, people tried to take a look who's that noisy fella.




Anyway, I had watched Priest and the same case happened. :(
I was munching popcorn and suddenly THOSE

goddamnit

scenes came again!
I choked myself and almost yelled 'fark'.
As I was coughing non-stop and beating my chest, the couple who sat in front of me, got irritated and keep on turning his head back to give me the grumpy face.

ohmeh...

awkward!



Next time, don't eat or drink when you know THOSE scenes are coming.
Coz you're gonna choke yourself.




by the way, Priest sucks!

B O R I N G G G G G G G

if u think Legion sucks big time, don't waste your money on this movie, coz they're the same director.